Running a business can be a very rewarding experience. You can also fall on hard times. Even the most successful businesses might need money to make ends meet. Business owners might need funds to expand their operations. No matter why you need funding, there are ways to get what you need. Here are a few things that you can do when your business needs money.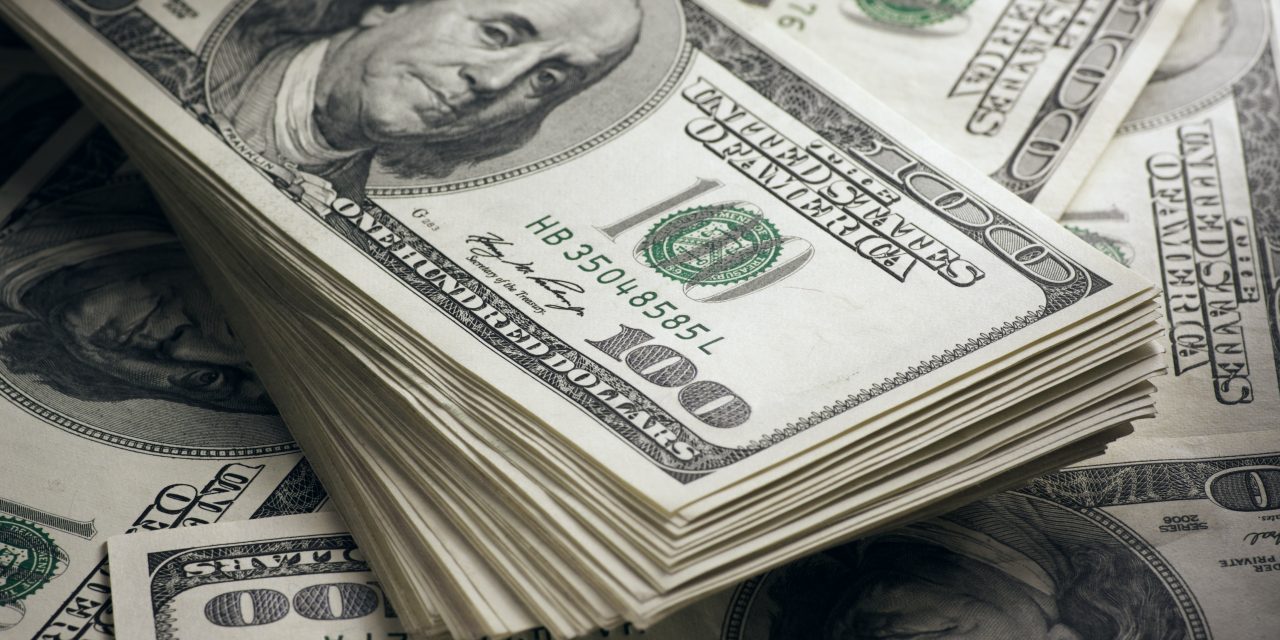 Bootstrap
If you're still a fairly new business, your funding options may be limited. Many entrepreneurs and business owners self-fund (or bootstrap) until more options become available. You might need to tap into your personal savings account or leverage personal assets. You may even need to watch your personal spending habits to save as much money as possible.
The benefit of bootstrapping is that you typically don't have to worry about paying back debts (unless you use credit cards to get what you need for your business). The money you make as your business becomes established is yours to keep.
Apply for a Business Loan
Many businesses apply for business loans from a bank. Small businesses may apply for an SBA loan. These options typically have several stringent requirements, collateral, and at least two years in business. On the plus side, interest rates are generally low and the loans offer reasonable terms. The process does take a while to complete, however.
Look into Alternative Funding Solutions
Not every business qualifies for (or gets approved for) a bank or SBA loan. Fortunately, there are plenty of alternative options available such as cash advances, accounts receivable financing, and equipment financing. You can also look into options such as peer-to-peer lending, crowdfunding, venture capitalists, and angel investors.
Many businesses, large and small, need money for various reasons. When you need funding, be sure to research all of your options to find the best one to meet your needs.