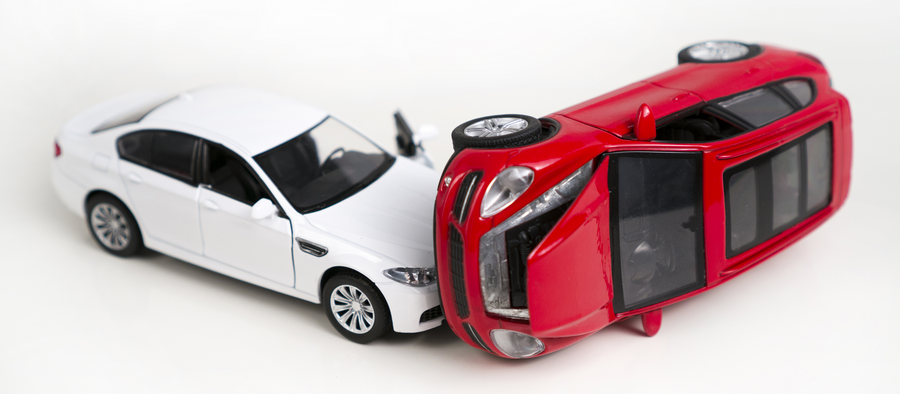 Car Insurance Policy takes care of the expenses arising from any unfortunate events, accidents, stolen, loss, and damage or third-party liability for your car. During financial emergencies, a car insurance policy is the best way to protect yourself and your car. Get the best plan from the top insurance provider and search for lowest guaranteed premium and also compare the plans before buying the policy.
Car insurance is mandatory so choose a plan wisely where saving and claiming money is hassle-free. After buying your dream vehicle and comparing all the insurance plans when you settle to the most optimum plan ever, you are supposed to be all set. But in that relaxing situation never forget to check with the terms and conditions of your insurance document.
Checking with the motor insurance plan is always important because it safeguards you and your vehicle from all the unfortunate situations. So as a policyholder, you must be well aware of what is and what isn't covered under your plan. Therefore, read your policy documents to be always informed about the plan coverage.
How to raise a claim under your car insurance:
A new car comes with the package of the extra expenses of maintenance and operating cost. However, when sometime any unfortunate accidental experience occurs, your vehicle may get damaged. The best way to deal with such misfortune is buying a car insurance online with lower cost and higher coverage. In case of unexpected circumstances, you will be relieved from heavy losses if you have a good car insurance policy.
Some basic procedure of claiming the car insurance is:
Try to call your insurance representative as early as possible, even if someone else caused the accident
Always consult with your representative about how to proceed and what forms or documents is required to support your claim
Your insurance provider may ask for a 'proof of loss' with other documents
Keep all records of your expenses with you in case of reimbursement
Keep the copies of the required paperwork
While claiming online, generally you will need to:
Register your claim with the insurance company
Call them and on which you will receive SMS or email of the updates guiding you through each stage of the process
Select your vehicle to claim for repair or reimburse
Complete the survey and claim settlement
Benefits of Buying Car Insurance Plan Online
When you buy the policy online you save your valuable time, money and energy. In the present era we buy clothes, books, TV, furniture, everything online, therefore there should not be any hesitation in buying an online car insurance.  Let us have a look at some of the benefits of car insurance online:
Paperless Transactions: Offline policy purchase involves a lot of documentation and getting into such a tedious process of paperwork is always frustrating and messy. When you buy your policy online, you are actually saving the environment as the process offers less or no paperwork and also you can organise all documents easily.
Cheaper Option: Like many other things buying something online is always a cheaper option. That's true for car insurance too, as the process involves very less paperwork and does operational savings, the companies offer lower rates for online purchase of insurance. You make your own documentation and save your valuable money.
Convenient and Time Efficient: Today with the e-commerce business, banking and insurance have become easy, safe and hassle-free. When you are buying an offline car insurance you have to travel to the insurance office, stand in a long queue, do quite a number of paperwork and over that if you forget to bring a single piece of required information, you have to redo the whole process again. With the online purchase, you can avoidthose hectic situations and do the formality in the comfort of your home, office or even from your mobile phone while you are on the go.
Quick Process: When you buy a policy offline, you will have to spend a lot of time for processing the physical documents. However, when you go online, you can instantly process your information.
Save personal information easily: In case you buy online, you can save your information in the email and use it whenever you need. Thus, you can access your policy anytime, anywhere.
Review before you buy: Review and compare the policy on Coverfox.com before you buy and take a look at the feedbacks of the precious customers
Reminder of the renewal of your policy: As all the information is captured and saved online, while renewing the policy, you don't need to provide all those again as the offline renewal.
Claim is a legal way to obtain money or enforcement and the legal document of claim is known as 'Statement of Claim'. It is important to claim for your car insurance in a proper way, otherwise it will be void. With a good and trusted insurance company the risk is low and the benefit is quite more.