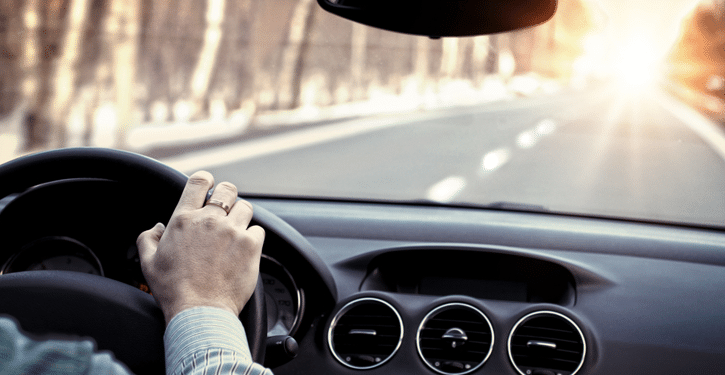 Buying auto insurance is a necessity. When you buy a policy, there are a few things you need to consider. This will ensure that you have reliable coverage to protect you against anything that might happen.
Insurance Companies Vary
Not all insurance companies are the same. They may calculate the cost of insurance differently. Plus, they may handle claims in different ways. You should pay attention to the reputation of the insurance company as it can affect what you pay for coverage as well as how quickly they handle a claim when you have to file one with them.
State Coverage Isn't Everything
While you have to maintain the minimum liability coverage of the state, there's more coverage that can be obtained. Don't assume that state coverage will protect you against anything that can happen. You will want to explore such coverage options as collision and comprehensive coverage. This way, … Read more